Movie News
Gillian Anderson in Martha Gellhorn biopic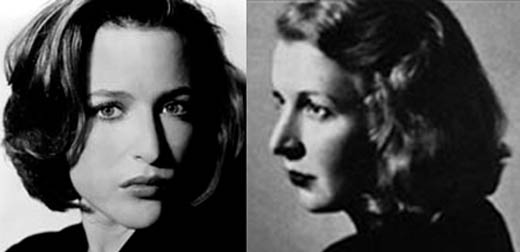 Gillian Anderson is set to star in and produce a biopic about journalist Martha Gellhorn (1908-1998).
"Martha Gellhorn was one of the most respected journalists of this century, and I thought Caroline's biography effectively encompassed her rich and complex life," Anderson told Variety.
Gellhorn's journalism career spanned from the Spanish Civil War to Vietnam.
Her private life was filled with love affairs and marriages. She suffered a failed marriage to writer Ernest Hemingway.
Gillian Anderson's company, Fiddlehead Prods., picked up Gellhorn: A Twentieth-Century Life, a 2004 biography by Caroline Moorehead, which covered the life of the legendary war correspondent.
British playwright and screenwriter Sharman Macdonald is penning the feature adaptation.