Movie News
GUARDIANS OF THE GALAXY Close To Find Its Lead
Marvel really like Zachary Levi a lot because the studio apparently wanted him ahead of Joshua Dallas when Thor: The Dark World comes along late next year. Now we're hearing that the role of Star-Lord aka Peter Quill in the upcoming galactic comic book movie Guardians of the Galaxy will go to either Jim Sturgess or surprise contestant Levi. Marvel was taking a look at a battery of actors to take the lead including Joel Edgerton, Jack Huston, Lee Pace, Eddie Redmayne, Sturgess, Garrett Hedlund, James Marsden and Sullivan Stapleton and narrowed it down to Sturgess, Levi — joining the greatly reduced shortlist — and one other actor whose name is being kept a secret for the time being. If you're not familiar with the comics world this human-alien character stems from, he crash lands on Earth as a baby and is raised by humans and, then, he eventually works at NASA, gets sent to a space station, where he encounters Master Of The Sun who names him the next Star-Lord. Fast-forward a bit and he's part of the Guardians Of The Galaxy who team up with The Avengers to fight Thanos. The film directed by James Gunn comes to theaters August 1st, 2014. Sturgess who has a number of lead credits to his name such as 21, The Way Back, Across the Universe and Cloud Atlasl has also lead a group of animated guardians in Zack Snyder's Legend of the Guardians: The Owls of Ga'Hoole. Who do you think will be Star-Lord: Levi, Sturgess or an unknown?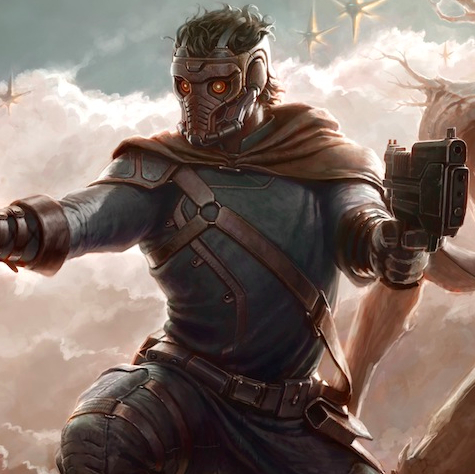 Source: Variety
UPDATE: Half an hour ago, James Gunn has posted this on his Facebook page:
"Almost everything in that Variety article on the Guardians of the Galaxy casting (and all the following articles based on it) was/is completely inaccurate. Just for the record."
Damn, James Gunn. stop bursting our bubbles!