Movie News
Guillermo del Toro To Adapt THE COUNT OF MONTE CRISTO?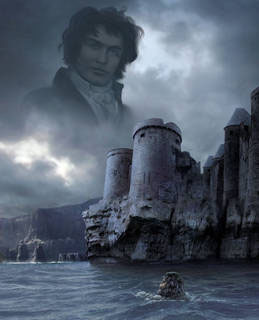 Guillermo del Toro
already has enough projects, but he revealed that his dream was adapting of "
The Count of Monte Cristo
" as a "gothic-western" titled "
The Left Hand of Darkness
." Speaking to MTV News, del Toro said that he hopes to one day helm a reinvention of classic novel by
Alexandre Dumas
. "It's a gothic-western retelling of "The Count of Monte Cristo," and I co-wrote it with
Kitt Carson
and
Matthew Robbins
around 1993 to 1998. I wrote a lot of that during the kidnapping of my father, so it's of a lot of rage," referring to the 72 days his father was held in Mexico. "I adore that screenplay. If I can fight, sue, or hit someone to keep the project with me, I will keep them. And I'll get them made." The last big screen adaptation of the story was released in 2002 with
James Caviezel
and
Guy Pearce
in the lead roles.