Movie News
GUNDAM SEED DESTINY HD Remaster to Debut in March; GUNDAM: THE ORIGIN Gets Anime Adaptation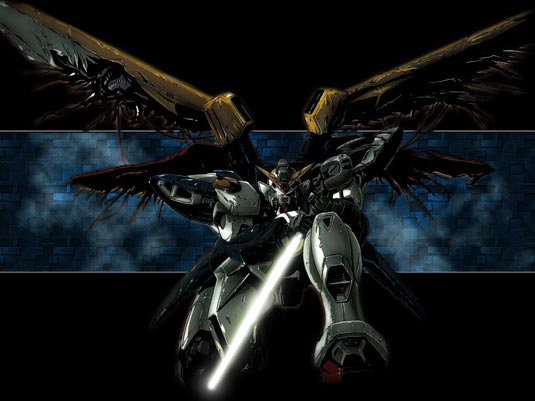 Last year, the 10th anniversary of Gundam SEED was celebrated with an HD remaster of the mecha franchise's early 00s relaunch. The series returned to TV and streamed online ahead of Blu-ray set releases. Bandai and Sunrise aren't waiting for an anniversary to follow-up with 2004's sequel
Gundam SEED Destiny
. A March 29th online premiere is scheduled for the remastered Destiny, with a TV debut slotted for April 7th.
The remastered SEED was streamed subtitled on YouTube, but not in HD resolution. Meanwhile,
Mobile Suit Gundam: The Origin
, manga artist/character designer
Yoshikazu Yasuhiko
's 23-volume retelling of the One Year War, featured in the original mecha war series, has been picked up for a 2014 anime TV series from Sunrise. The manga series is coming to North America from Vertical in March.