Movie News
Hailee Steinfeld in Negotiations to Join the Cast of ENDER'S GAME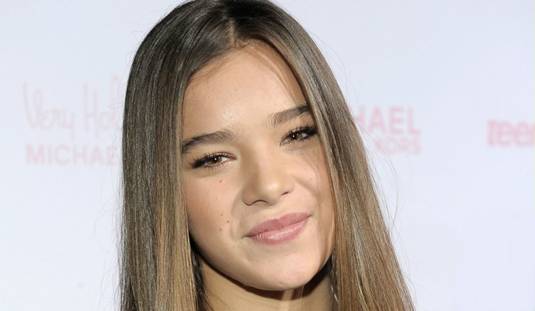 True Grit Oscar-nominee Hailee Steinfeld is currently in talks to star as heroine Petra Arkanian, one of Ender's closest allies and one of the few girls at Battle School in the Gavin Hood's sci-fi film Ender's Game.
Steinfeld is also the same age as Hugo star Asa Butterfield who had been officially locked in for the titular role.
Since at least 2003 Orson Scott Card had been penned a screenplay based off his award-winning novel, with director Hood who has reportedly done a rewrite of Card's script.
With talents like Stenfeld as Petra and Butterfield as Ender, it will be interesting to see how the casting of other young characters such as Dink, Bean, and Bonzo Madrid will be successful and bearing in mind that Card has long stressed that the kids of the Battle School are a diverse international group.
Meanwhile, OddLot is in the process of casting the film's adult lead, Colonel Hyrum Graff and is said to be targeting Harrison Ford.
Summit Entertainment will release the sci-fi movie in theaters across the U.S. on March 15th, 2013. Ender's Game begins filming early 2012.
As for Steinfeld, she is set to play Juliet in Romeo and Juliet, a new adaptation of Shakespeare's play from director Carlo Carlei and is additionally attached to Paramount Pictures' novel-adapted drama Forgotten.
What do you think of this latest casting decision?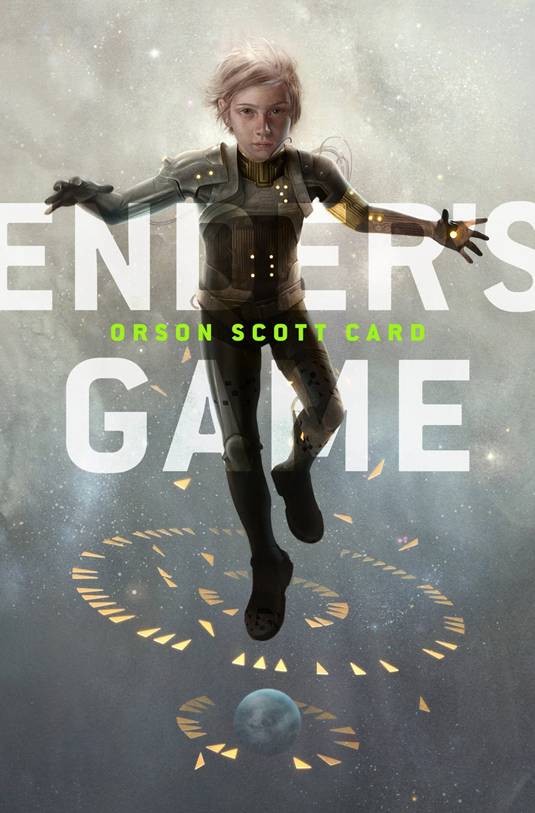 Ender's Game – Sam Weber's Cover