Movie Posters
THE HANGOVER PART III Reveals Poster With Justin Bartha As Doug!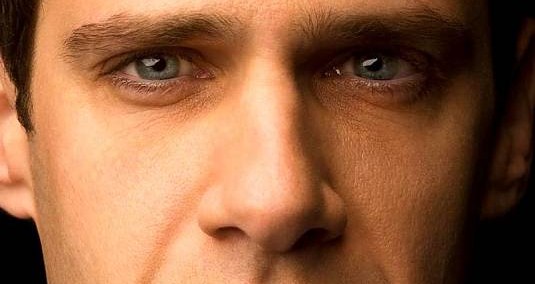 Just a quick The Hangover Part III update – we have a brand new character poster and this time it's all about Justin Bartha's Doug Billings who says: I promise, you'll come back a changed man! Optimistic message from a kidnapped man, indeed, check him out in the rest of this report… The third and final film in Todd Phillips' record-shattering comedy franchise is set to hit theaters on May 24th, 2013, and beside Bartha, also stars Bradley Cooper, Ed Helms, Zach Galifianakis, Ken Jeong, Heather Graham, Jeffrey Tambor, John Goodman, Sasha Barrese, Gillian Vigman and Jamie Chung.
This time, there's no wedding. No bachelor party. What could go wrong, right? But when the Wolfpack hits the road, all bets are off.
In case you've missed the first clip from the movie, here's your perfect chance to check it out. Click the poster for a better look & stay tuned for more updates!