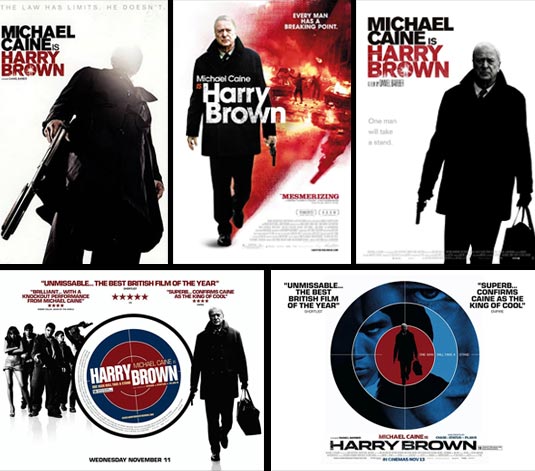 Earlier we posted 
red band trailer and clip
from upcoming British gangster revenge movie
Harry Brown
and today we have five posters. Set in modern day Britain,
Harry Brown
follows one man's journey through a chaotic world where teenage violence runs rampant. As a modest, law abiding citizen, Brown lives alone. His only companion is his best friend Leonard. When Leonard is killed, Brown reaches his breaking point.
Harry Brown
is a powerful, character driven thriller starring two-time Academy Award winner
Michael Caine
in a tour-de-force performance. The crime thriller directed by British filmmaker
Daniel Barber
from the script written by
Gary Young
also stars
Emily Mortimer, Liam Cunningham, Charlie Creed-Miles, Iain Glen, Sean Harris
and
Ben Drew
among other British actors.
Harry Brown
, debuted at the Toronto Film Festival, will hit limited US theaters starting on April 30, 2010.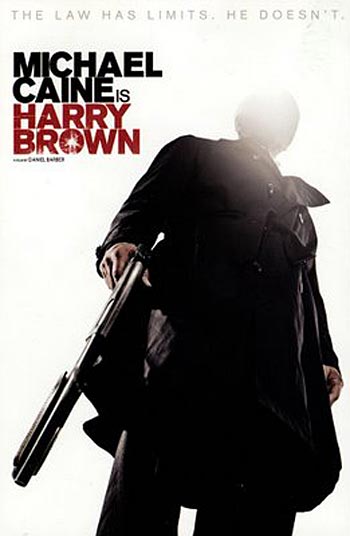 Harry Brown Poster
Harry Brown Poster
Harry Brown Poster
Harry Brown Poster
Harry Brown Poster