Movie News
Harry Potter 6 Is Getting Released Early!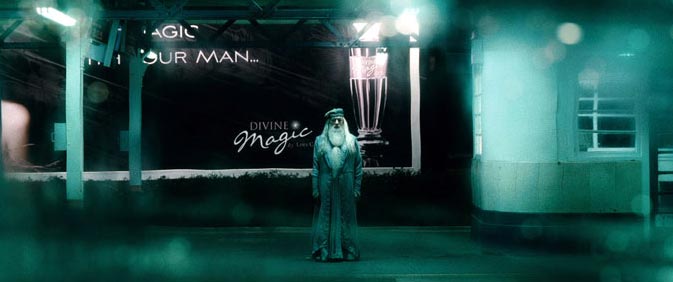 "Harry Potter And The Half-Blood Prince" will be released in US cinemas on Wednesday, July 15, two days earlier than expected, Warner Brothers has announced.
"We just wanted to wait to get a look at the competitive environment before doing it,"
Warner Bros. president Dan Fellman said Wednesday.
The studio made a similar move with "Harry Potter and the Order of the Phoenix" last year, by releasing the film mid-week. It went on to make $62.5 million over its first two days and $139.5 million in the first five days and continued to collect $938.2 million in worldwide total.
Warner Brothers has also set dates for the last two movies in the franchise, with the two-part "Harry Potter And The Deathly Hollows" reaching cinemas on November 19, 2010 and July 15, 2011.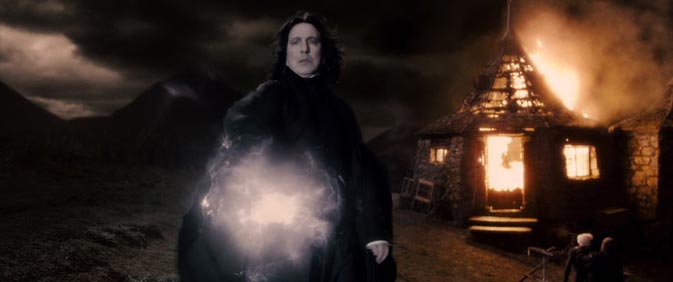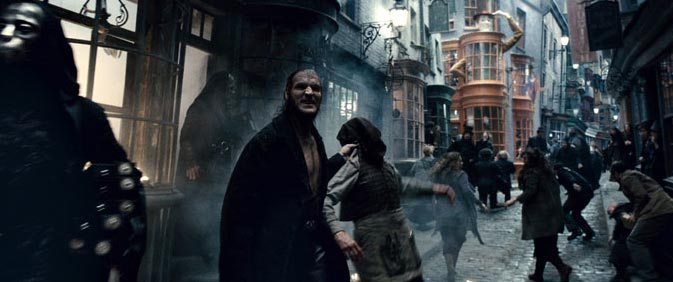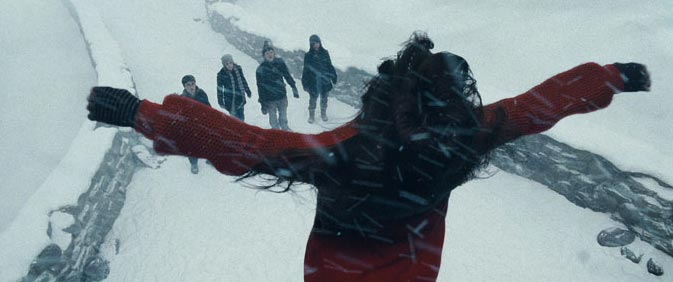 Harry Potter And The Deathly Hollows Photos