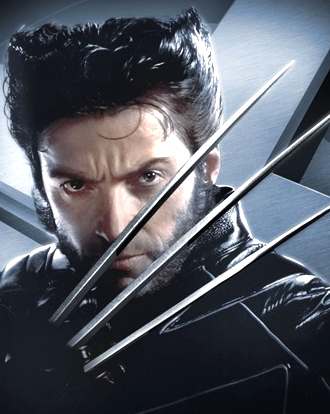 Variety
confirms recent rumors that
Hugh Jackman
is now in development on a sequel to the weekend hit "
X-Men Origins: Wolverine
". With Wolverine earning $87 million in the US and $160 million combined in its opening weekend,
20th Century Fox
has already given the go for the sequel to be made. No writer has been hired but the sequel is expected the focus on the Logan in Japan samurai storyline from the comic book series. Jackman previously spoke of the Japanese saga from the comic book.
"There are so many areas of that Japanese story," he said. "I love the idea of this kind of anarchic character, the outsider, being in this world – I can see it aesthetically, too – full of honor and tradition and customs and someone who's really anti-all of that, and trying to negotiate his way. The idea of the samurai, too – and the tradition there. It's really great. In the comic book he gets his ass kicked by a couple of samurai – not even mutants. He's shocked by that at first."
Hugh Jackman has a very busy future. It was announced yesterday that Jackman will star in
Ghostopolis
for Disney. The movie, based on
Doug TenNapel
's graphic novel, will see the actor playing a ghosthunter who traps ghosts for the Supernatural Immigration Task Force. But when a human boy is accidentally sent to the other side, Jackman must team with a former flame – now a ghost – to bring the boy back to our world. In addition, Jackman will star in
Personal Security
for Fox about a police detective who is forced into bodyguard duty for a spoiled teen heiress who is receiving kidnapping threats. Jackman will also produce.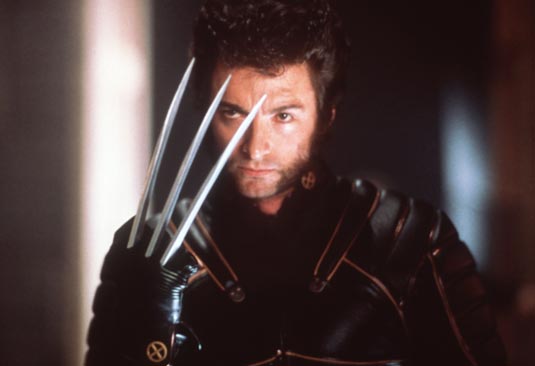 Also on Jackman's plate is Drive based on the
James Sallis
novel which is set up at Universal. The movie would find Jackman playing a solitary man who drives race cars by day and getaway cars by night in Los Angeles.
X-men Origins: Wolverine – Japanese Ending:
[youtube]http://www.youtube.com/watch?v=LKOdQHv0xd4[/youtube]