Movie News
Hugh Jackman Offered Snow White and the Huntsman Lead Role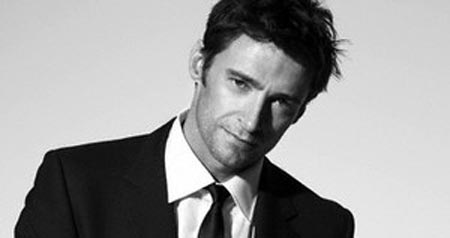 Snow White and the Huntsman update! Ok, you already know that we're talking about Universal's version of the well-known fairy tale classic (so don't confuse it with Tarsem Singh's Snow White), and today we're here for a great casting update!
According to the latest reports, Hugh Jackman has been offered the lead male role in the upcoming Rupert Sanders' project that already stars Kristen Stewart as Snow White and Charlize Theron as the evil queen.
So, according to Deadline, Universal has offered Hugh Jackman the role of the Huntsman in the Rupert Sanders-directed re-imagining of the classic fairy tale. Jackman was supposed to be at work on The Wolverine, but "his schedule has opened up since director Darren Aronofsky left the project and shooting in Japan" (I guess we all know why).
Let me remind you that this version will follow Evil Queen who hires a huntsman to kill Snow White in order to secure her own place as "the fairest of them all." Only, this time, the huntsman (who was originally supposed to kill Snow White but ends up letting her go) becomes her protector and mentor as they try to escape from the evil queen who ordered her death.
As we said, Rupert Sanders will be in charge for directing the whole thing from a script by Evan Daugherty, although Universal is reportedly in talks with screenwriter Hossein Amini to do some work on the script.
Snow White and the Huntsman is currently set for December 21, 2012.