Movie News
Hugh Jackman to Star in Tom Hooper's Les Miserables, Paul Bettany Also In Talks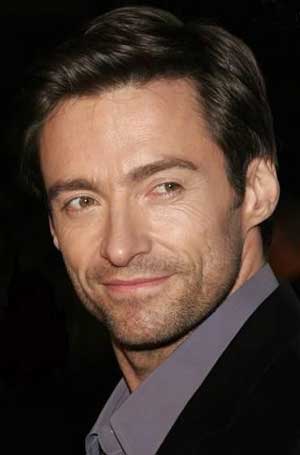 Just as you read it in our title, Hugh Jackman is definitely interested to star in the upcoming big-screen musical adaptation of Les Miserables which will be directed by Tom Hooper.
It already smells like a huge project is coming, so as usual, we're keeping an eye on it. Check out the rest of this report to find more details.
So, Les Miserables is classic Victor Hugo novel, but as you already know, it's also a very successful stage musical, so why shouldn't we have a movie as well?
Thanks to William Nicholson, who wrote the screenplay, and of course, Oscar winning director Tom Hooper, we'll soon have a chance for that.
And, if negotiations with Jackman work out, he would play Jean Valjean, the man who steals bread to feed his sister and spends the ensuing years in prison (or trying to escape it) while also becoming the guardian of a young woman named Cosette, all against the backdrop of the French Revolution.
On the other hand, Deadline reports that Paul Bettany is a candidate for the role of villainous police inspector Javert.
Apparently, Bettany read for the role and sang the songs from the Cameron Mackintosh-produced stage hit.
Mackintosh will produce along with Tim Bevan and Eric Fellner through Working Title Films, and the intention is to begin production before year's end, somewhere in Europe.