Movie News
Idris Elba In Guillermo del Toro's Pacific Rim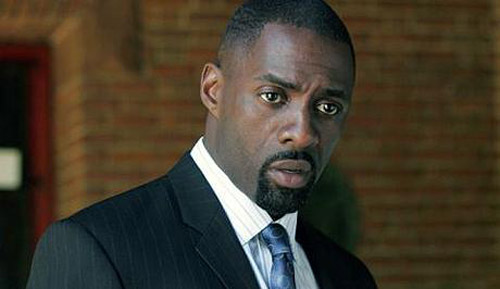 I guess we all like Idris Elba, but what the hell is he doing with his Twitter?
I mean, Elba, man, when you write "Having one of the biggest meetings of my professional life today…meeting a very controversial director for a very controversial part", and "On the plane to the destination of my fate…..ok…. a lil dramatic….destination of my life..?" you should also add something like – "Guys, I'm going to star in Guillermo del Toro's Pacific Rim"!
Yeah, now when we know that Jamie Foxx will star as Django in Quentin Tarantino's Django Unchained, and not you dear Elba, you're letting us know that you'll actually moving on with another interesting, "controversial" project.
According to the latest reports, Elba has now officially come on board the film in the role that was originally being developed for Tom Cruise, and yes, this means he will play the lead role of Sensi in the Legendary Pictures/Warner Bros sci-fi action film that we already wrote about.
The rest of the cast includes Charlie Hunnam and (possibly) Charlie Day.
By now you know that the whole thing is a mystery, although we do know that the movie is "set in a future in which malevolent creatures threaten the earth, the planet must band together and use highly advanced technology to eradicate the growing menace."
Pacific Rim starts shooting later this year, it has no release date yet, but, as usual, we'll let you know! So, stay tuned!