Movie News
Ingrid Bolso Berdal Joins Hansel and Gretel: Witch Hunters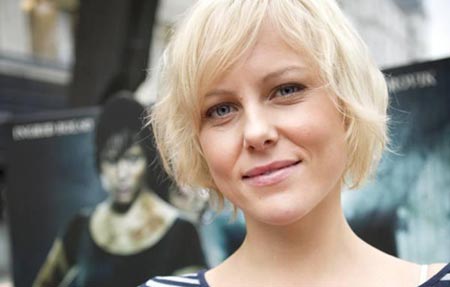 Are you ready for another witch? Ok, then, check out the latest casting update!
Norwegian actress, Ingrid Bolso Berdal, has joined the cast of the upcoming Tommy Wirkola's project Hansel and Gretel: Witch Hunters 3D.
Yeah, we already wrote about the whole thing, so you know the movie stars Jeremy Renner, Gemma Arterton and Famke Janssen as the leader of the witches.
So, now, we learned that Berdal will portray one of the witches described as a "superbad killing machine."
The storyline for Hansel and Gretel: Witch Hunters picks up the fairy tale siblings 15 years after their traumatic gingerbread house incident, which provoked them to become witch bounty hunters. Or, as we heard last time – it will be modern technology in an old style – the idea is, they've grown up and they hunt witches. It's a hybrid sort of old-timey feeling, yet there's pump-action shotguns.
The movie is being produced by Paramount Pictures and MGM.
Hansel and Gretel: Witch Hunters will start shooting March 7th in Berlin.