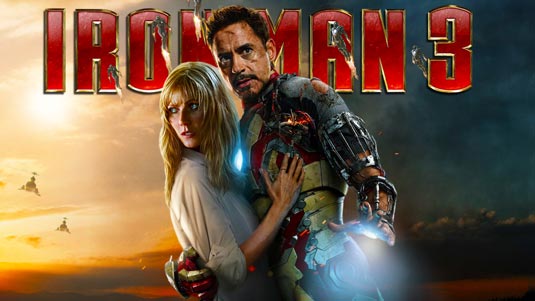 Today you can take a look at this six minutes-long behind-the-scenes (b-roll) footage for Shane Black's Iron Man 3. For obvious reasons, spoiler warning is in full effect. Hit the jump to view the video.
Have you enjoyed watching? Sound off in the comments!
Iron Man 3 comes to theaters on May 3rd, 2013 and stars Robert Downey Jr., Guy Pearce, Rebecca Hall, Gwyneth Paltrow, Ben Kingsley, Paul Bettany, Don Cheadle and Jon Favreau.