Movie News
Isabelle Huppert Joins Noomi Rapace and Colin Farrell for DEAD MAN DOWN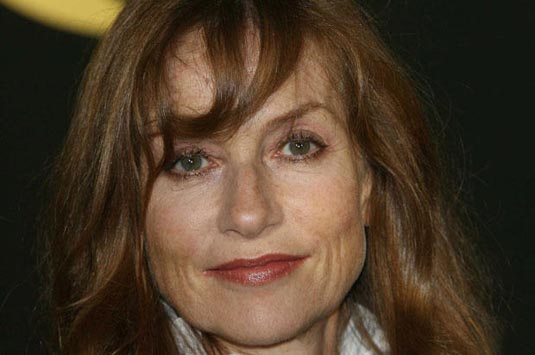 I'm really excited about the upcoming
Dead Man Down
project, simply because we have an awesome team on board for the whole thing. First of all, there's
Niels Arden Oplev
, man behind the original
The Girl With the Dragon Tattoo
movie set to direct the upcoming action thriller. Then, we have some seriously good cast involved. As you already know,
Colin Farrell, Noomi Rapace, Terrence Howard
and
Dominic Cooper
are already set to star in it, and now comes the word that French actress
Isabelle Huppert
will join them as well. The thriller follows a guy named Victor, played by Farrell, who sabotages the business and picks off the men belonging to underground crime lord Alphonse Hoyt, played by Howard in New York City as vengeance for the death of a family member. Of course there's a romantic part of the story because Victor soon gets seduced and blackmailed by Beatrice, played by Rapace, a crime victim who seeks retribution. As for the rest of the cast, there's still no word on Huppert's role, but we guess it's going to be a great performance as usual. Shooting on the film started last week in Philadelphia, so make sure you stay tuned for more!