Movie Posters
Jackie Chan's CHINESE ZODIAC Promo Video and Teaser Poster
Check out the long-awaited promotional video and teaser poster of Jackie Chan's upcoming martial arts flick Chinese Zodiac (a.k.a. 12 Chinese Zodiac or CZ12), the third installment of the "Armour of God" series.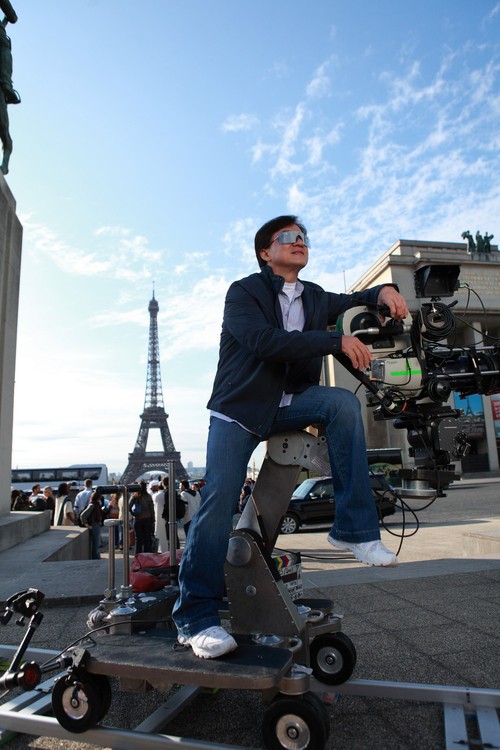 Chan plans to deliver one last hurrah, writing/directing/producing what he called his "most authentic kung fu Jackie Chan movie" with Chinese Zodiac, a globe-trotting action adventure that involves searching and retrieving a series of ancient treasure related to Chinese history.
The film is scheduled to open  in IMAX theaters on December 12th, 2012.