Movie News
Jackie Earle Haley and Bella Heathcote to Star in Tim Burton's Dark Shadows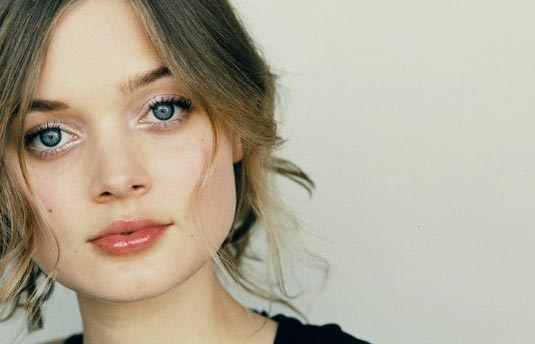 It's time for the
Dark Shadows
update!
Jackie Earle Haley
and
Bella Heathcote
are in talks to join an upcoming
Tim Burton
's project that already stars
Johnny Depp
. Depp is already set to star as vampire Barnabas Collins and we know that the film is set to shoot early this year, but no other cast has been announced yet. So, consider this as a big update! "It's exciting, very exciting. It's like a lifelong dream for me. I loved the show when I was a kid. I was obsessed with Barnabas Collins. I have photographs of me holding Barnabas Collins posters when I was five or six. I'm very excited to do it," Depp told earlier. Jackie Earle Haley is in talks to play Willie Loomis (played by James Hall and then John Karlen in the televersion), a con artist who accidentally releases Barnabas from his coffin and becomes the vampire's slave. On the other hand, young Australian actress Bella Heathcote is in talks to play governess Victoria Winters (portrayed by Alexandra Moltke on the soap), who reminds Barnabas of his long-lost love. You probably remember that her name was once attached to the title role of the
Snow White and the Huntsman
.
Seth Grahame Smith
(
Pride and Prejudice and Zombies
, as well as
Abraham Lincoln: Vampire Hunter
) is in charge for writing the script. So, Burton's movie is based on the cult '60s supernatural TV show created by
Dan Curtis
that aired weekdays on ABC, from 1966 to 1971. With over 1,225 episodes, Dark Shadows was a highly atmospheric, spooky soap that featured gothic horror staples like vampires, monsters, witches, werewolves, ghosts and zombies. According to the latest reports,
Rick Heinrichs
, who won an Oscar for his art direction of Burton's
Sleepy Hollow
, will be production designer on the Dark Shadows. With every new update on this project – we'll be back, stay tuned!