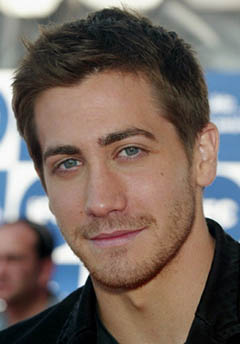 Following the rebuttal to Orlando Bloom's rumors, a new speculation regarding who will be tackling the top role in the action adventure film "Prince of Persia: Sands of Time" surfaces.
According to Latino Review, Jake Gyllenhaal has been offered with the role of Dastan in the Walt Disney Pictures' movie project.
Review claimed that they got the scoop about Gyllenhaal from multiple Hollywood sources.
Still, there are no words coming from either Disney or Gyllenhaal's camp regarding the new rumor.
"Prince of Persia: Sands of Time" is a feature film based on a popular video game of the same title. Set in medieval Persia, the film is said to be the first of three.
It will be directed by Mike Newell ("Harry Potter and the Goblet of Fire") and produced by Jerry Bruckheimer ("Pirates of the Caribbean").