Movie News
Jeffrey Dean Morgan in 'All Good Things' Opposite Kirsten Dunst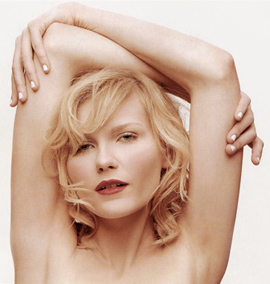 Jeffrey Dean Morgan, one of the actors in the upcoming adventure fantasy film "Watchmen", is said to be joining the star-studded cast of "All Good Things".
He has been tapped to star opposite Kirsten Dunst, Ryan Gosling and Frank Langella in the drama thriller film.
For the film, the depicter of Denny Duquette, will portray a down-and-out detective who tries to uncover the truth behind the disappearance of Dunst's character. He will be joining the cast when the film starts its principal photography sometime in April 2008 in Connecticut.
"All Good Things" resolves its story on a real estate mogul played by Gosling who falls in love with a beautiful girl who later mysteriously disappears.
The film is said to be set in 1980s New York. Filmmaker Andrew Jarecki has been set to direct, co-produce as well as co-write the film.