Movie News
Jake Gyllenhaal to Replace Dominic Cooper in MOTOR CITY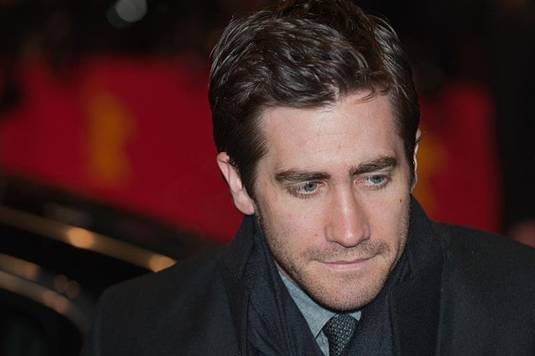 One half of the famous Hughes brothers,
Albert Hughes
, and his next project,
Motor City
, are in a bit of a pickle as Dominic Cooper has now been forced to drop out due to scheduling conflicts. On the other side, though, it looks like we've seen less and less of
Jake Gyllenhaal
as the years go by. But here's the catch: Gyllenhaal is currently in negotiations to become Motor City's new leading man. The Motor City project came about last summer when Hughes planned live-action remake of Katsuhiro Ohtomo's anime classic Akira fell apart.
Amber Heard
and
Gary Oldman
are already on board to also star as the female lead and villain. Based on a Black List script by Chad St. John, the film is about a felon (Gyllenhaal, if he signs on) who is recently released from prison and typically goes on a mission of revenge. Gyllenhaal last starred in Summit's Source Code and can be seen next in David Ayer's cop action-drama End of Watch. Stay tuned. [youtube]http://www.youtube.com/watch?v=tMdBJ_W4wYE[/youtube]
Source Code – Official Trailer 2