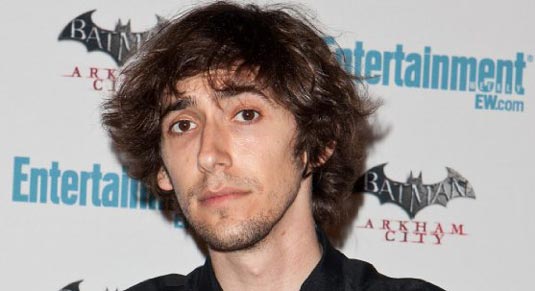 Cronicle gets a sequel and this shouldn't be a surprise at all.
Released on February 3rd, 2012, directed by Josh Trank and written by Max Landis the movie has grossed more than $105 million at the box office worldwide.
With the fact that it was made for $12 million the project is a huge success for the 20th Century Fox.
It's not all about the money afterall. I enjoyed the movie and I'm not the only one for sure.
So, we learned that Landis who developed the story for the original movie along with Trank and wrote the screenplay himself has been hired to write a sequel.
But it was only yesterday that Trank was reported to be in talks to take on The Amazing Spider-Man spin-off, Venom so it's hard to say whether or not he will return for the sequel.
But, what's with the end of the first movie? Will it allow the story to continue involving all of the principal characters? It's hard to say, everything is possible in the movie world, especially when some superpowers are involved in the whole thing.
Anyway, Chronicle movie is in the works and how the sequel will follow on from the events of Chronicle remains to be seen.