Movie News
James Franco and Winona Ryder to Star in The Stare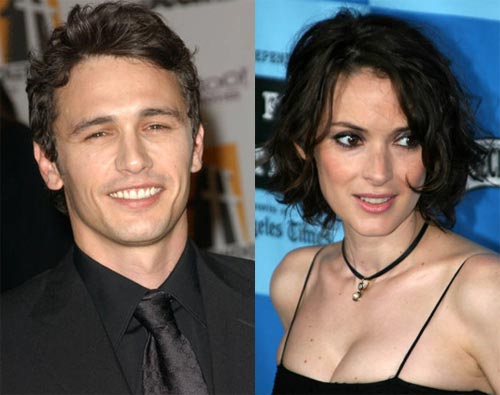 You're already interested in reading this, I can tell. James Franco and Winona Ryder together on a big screen? It looks that it's going to happen guys, so check this out.
According to the latest reports, Franco and Ryder are set to star in project titled The Stare, that will be directed by Jay Anania, man who heads the acting program at NYU, one of many universities that Franco attends.
At this moment, we know that The Stare follows playwright, Ryder's character, who "finds her mind beginning to warp as she struggles to launch her next production. She's plagued by dreams and visions of being watched, but can't decide if she's at the center of a manipulative plot or simply losing her grip on reality."
On the other hand, Franco is set to play an actor who's in the playwright's production.
Anania is responsible for the story as well, and we also learned that Franco, who, by the way, previously starred in Anania's Shadow & Lies, will serve as one of the producers in this one.
Filming on The Stare is set to begin on May 6th in New York. As usual, we'll keep an eye on the project. So, stay tuned!