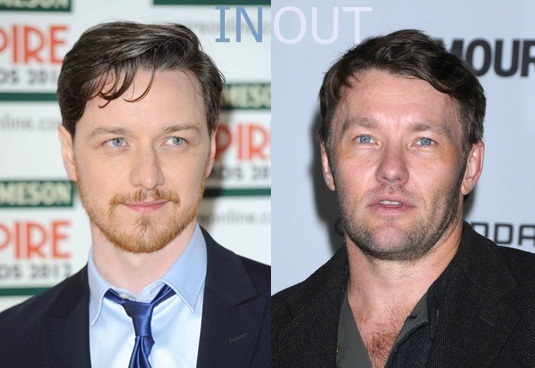 James McAvoy is replacing Joel Edgerton, who was attached in February to star with Jessica Chastain in one of the most intriguing projects in development right now, the dual-feature film project, The Disappearance of Eleanor Rigby.
Ned Benson (In Defiance of Gravity) wrote the two scripts and will direct both films: The Disappearance of Eleanor Rigby: Him and The Disappearance of Eleanor Rigby: Her.
The Myriad Pictures special feature film project explores the two halves of a whole story, from His and Her perspectives, or more precisely 'how a married couple in New York City deals with an emotional, life-altering experience, from two different perspectives of the husband, Conor, (McAvoy), a restaurant owner, and of the wife, Eleanor, (Chastain), who goes back to college.' However, both films will 'work on their own.'
The disparate movies will kick off shooting in July.
McAvoy was last seen in X-Men: First Class and has three films coming out this year: Danny Boyle's Trance, Eran Creevy's Welcome to the Punch and Jon S. Baird's Filth, while his comedy crime drama Filth is currently in post-production.
Source: Variety