Movie News
Jamie Bell and Anthony Mackie Join Man on a Ledge
Jamie Bell
(Jumper) and
Anthony Mackie
(The Hurt Locker) are in talks to join
Sam Worthington
in the upcoming movie titled
Man on a Ledge
. And, that's not all!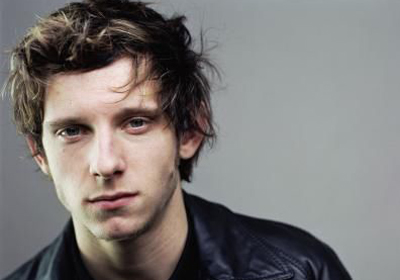 Lovely
Amy Adams
(that we all remember from Julie & Julia) is also being rumored as the possible candidate for the leading female role. Ok, you must admit that this definitely looks great!
Man on a Ledge
is the story that begins when an ex-cop-turned-con threatens to jump to his death from a Manhattan hotel rooftop. The NYPD dispatches a female police psychologist to talk him down but, unbeknownst to the cops on the scene, the suicide attempt is a cover for a massive diamond heist. So, we already know that Worthington is set to play the cop, and we guess that Adams (if she officially joins the project) will be playing "female police psychologist." Bell will play Worthington's brother, who happens to be planning a heist of a jewelry store across the street while the cop threatens suicide, while Mackie will play his ex-partner. At the end, let us remind you that
Asger Leth
will direct movie from the script by
Pablo Fenjves
which will be rewritten by Red scribes
Erich
and
Jon Hoeber
.
Man on a Ledge
begins filming November in New York.