Movie News
Jamie Chung and Jena Malone Join Zack Snyder's Sucker Punch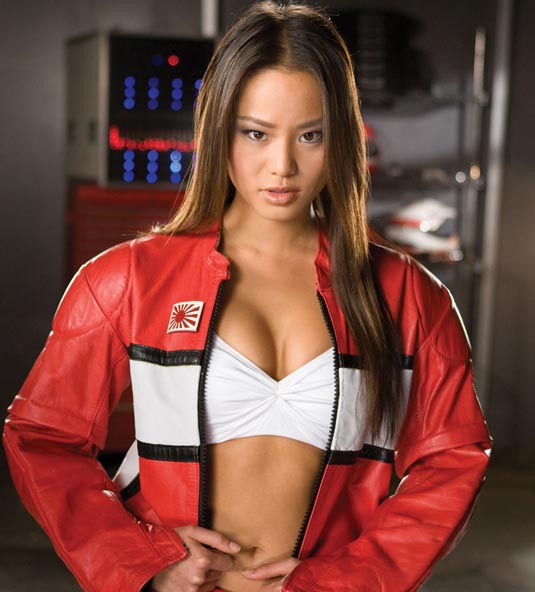 Jamie Chung
(Dragonball Evolution) and
Jena Malone
(Donnie Darko) have joined the all-female action cast in
Zack Snyder
's "
Sucker Punch
."
Vanessa Hudgens, Emily Browning
and
Abbie Cornish
are also set to star in the film.
Synopsis:
Set in the 1950s, "Sucker" centers on a girl confined to a mental institution by her evil stepfather, who intends to have her lobotomized in five days. While there, she imagines an alternate reality to hide from the pain and in that world begins planning her escape, needing to steal five objects to help get her out. THR says Chung will play Amber, a country girl with a big heart, while Malone will play Cornish's younger sister. Like everyone else in the film, the two girls will be inmates at a mental instituion. Several actors have been in talks and negotiations to star in the movie, including
Amanda Seyfried, Evan Rachel Wood
and
Emma Stone
, but have fallen away because of scheduling conflicts.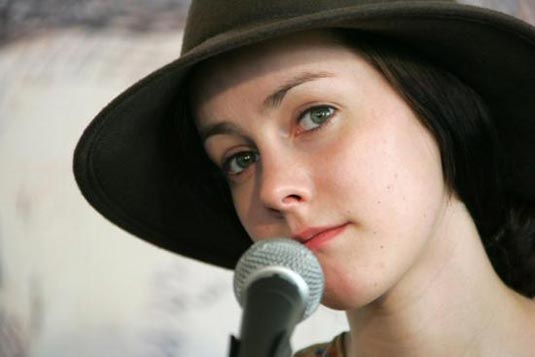 Jena Malone
In additon to helming the project, Snyder is also producing alongside his wife
Deborah Snyder
.