Movie News
Jason Blum And Chris Morgan Join Forces For Sci-Fi Thriller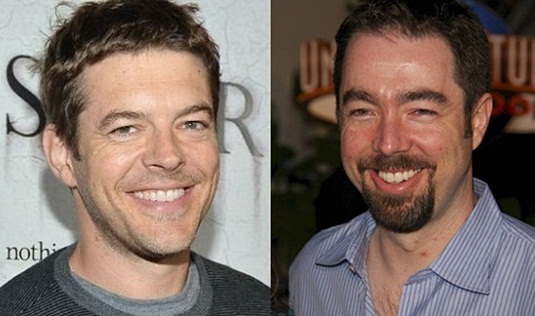 Jason Blum whose career took off when he hit upon 2007s sleeper phenomenon Paranormal Activity is teaming up with Fast and Furious franchise writer Chris Morgan for the next low-budget sci-fi movie project.
Blum and Morgan will reportedly produce a brand new thriller under their Blumhouse and Chris Morgan Productions banners.
Plot details are being kept tightly under wraps, but the trade says the story will focus on a group of students who invent a brand new kind of technology 'with ramifications that go far beyond their control.'
Actor-turned-scribe Christopher Denham, who you may remember as one of the Canadian Embassy houseguests in Ben Affleck's Best Picture-winning Argo, write the script. He previously wrote the script for director Oren Peli's upcoming found-footage movie Area 51.
Dark Skies producer Blum upcoming feature films include James DeMonaco's sci-fi horror The Purge, opens June 7th, 2013 and James Wan's anticipated sequel Insidious: Chapter 2, which is set to open September 13th, 2013.
Morgan who wrote the script for Fast & Furious 6 that will be in theaters next month is also developing The Legend of Conan.
More on this one as it comes.