Movie News
Jason Reitman directing 'Up in the Air'
Jason Reitman
will write and direct '
Up in the Air
', according to Latino Review.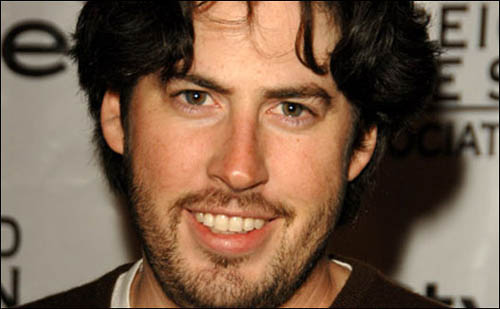 Based on
Walter Kirn
's corporate satire novel, Up in the Air centres on a career transition counselor who finds contentment in highly-pressurised airplane cabins and becomes obsessed with racking up one million frequent flier miles. Ghostbusters director
Ivan Reitman
, Jason's father, will executive produce the film through his Montecito Pictures company. Reitman earlier revealed that he will begin production on his next film at the end of the year. He recently turned down the chance to direct the Justice League of America movie.