Movie News
Jennifer Aniston in Horrible Bosses and Wanderlust, 2 New Comedies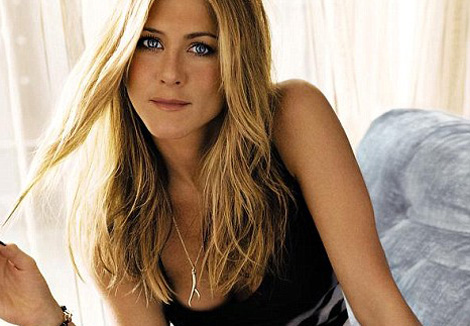 Jennifer Aniston is back! And this time, it looks like she got herself two new big-screen projects. Yes, exactly!
We all had a chance to hear the rumor referring to that Horrible Bosses comedy, but there's also another interesting comedy on the way, titled Wanderlust, which will reunite director Dawid Wain with his Role Models lead Paul Rudd, in a story about a couple whose financial difficulties lead them to take refuge at a commune.
So, there are still no detailed information about this one, so you'll just have to satisfy with "married couple trying to escape the trappings of the city life for a counterculture existence" plot.
But what we know is that some interesting team is involved with Wanderlust. Jennifer Aniston is now tapped to co-star the Judd Apatow-produced, David Wain/Ken Marino-penned film, starring Paul Rudd.
She'll take on the film after she's done with the Seth Gordon-directed comedy Horrible Bosses with Jaime Foxx, potentially Colin Farrell, Charlie Day and Jason Bateman (actually, in this movie she would play an aggressive dentist who hits on the hapless Day character, hm?).
Erik Baiers will oversee the project for the studio, which is eyeing a September start date to lens on the East Coast.
We all know that Aniston has a lot of experience when it comes to comedies, so we have no doubt that this upcoming project could be something that will finally return her to the big screen.
And, we also know that she is very good when she has a chance to star in some well-scripted movie, and, once again, we have no doubt that Apatow team is preparing us something worth to watch. So, stay tuned!