Movie News
Jeremy Renner as Top Choice to Topline The Bourne Legacy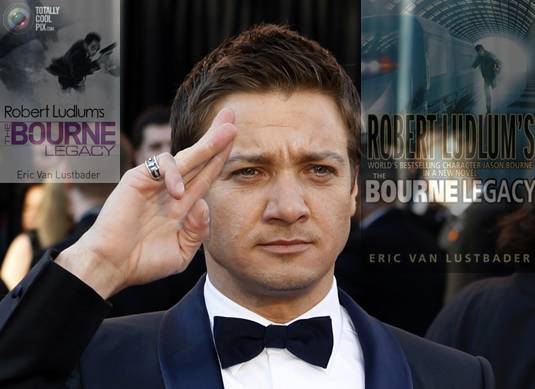 Universal Pictures' offer went out to Jeremy Renner to topline series spinoff The Bourne Legacy.
It seems Tony Gilroy's top choice was Oscar Issac, currently starring in Sucker Punch, but Universal Pictures didn't approve of Issac.
It's pretty obvious why Universal would want Renner since he's a two-time Oscar nominee in Mission: Impossible—Ghost Protocol and Hansel & Gretel: Witch Hunters.
Meanwhile, Joel Edgarton, Dominic Cooper, Luke Evans, Garrett Hedlund, Jake Gyllenhaal, Tobey Maguire and others have reportedly been contacted or have tested. Shia LaBeouf, Taylor Kitsch, and Logan Marshall-Green have also been talked about this highly desired role.
This news seems to fit with what we've been hearing lately that Gilroy has been having difficulty and has become a bit upset in signing on his male lead. He is insisting on screen-testing all the contenders in a way that might disaffect the more established thespians while the studio has their own ideas as to who should take on the starring role.
Tony Gilroy, who penned the preceding three Jason Bourne flicks, will direct The Bourne Legacy from his own screenplay. This new script will borrow the title from Robert Ludlum's novel, but won't follow the story. Very little was known of its plot or new featured characters, except that it will not feature Jason Bourne, in any case not in the present day. The project will make way for Matt Damon to return for future sequels.
Due to previous schedule The Bourne Legacy comes to theaters August 10th, 2012.
By Monday we're sure to hear more about this, so stay tuned.
[youtube]http://www.youtube.com/watch?v=JJoVljaZP0k[/youtube]
The Bourne Ultimatum – Theatrical Trailer
Source: Latino Review