Movie News
Jessica Biel No Longer Attached to THE WOLVERINE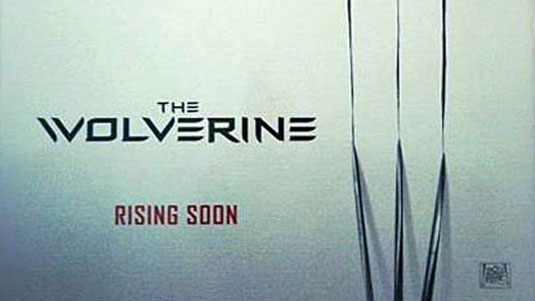 So,
Jessica Biel
is not going to star in the upcoming
James Mangold
's
The Wolverine
, after all? Too bad, some of us still think that Biel would be the perfect villain. Or, villainess, since she was reportedly in talks to play that Viper character. Anyway, now we hear that
talks have broken down between Biel and 20th Century Fox
, so basically this means that the studio will now have to chat with some other actresses. So, who will have an honour to portray that athletic hot martial artist swordswoman? We have no idea, but we do know that production on The Wolverine starts next month in Japan, so we definitely expect to hear more casting news as soon as possible. One thing is for sure – Viper or Madame Hydra, is said to be of Eastern European descent and her association with Wolverine is complex, involving a forced marriage through blackmail, mortal wounds due to spirit possession and even actual emotional attachment. So this should be quite cool story… As for the rest of the cast, let us remind you that the movie already has
Hugh Jackman
on board as the lead,
Hiroyuki Sanada
as gang boss Shingen,
Tao Okamoto
as his daughter Mariko,
Rila Fukushima
as assassin Yukio,
Hal Yamanouchi
as gangster Yashida,
Will Yun Lee
as villain Silver Samurai and
Brian Tee
as a corrupt politician. The Wolverine is currently set to open on July 26th, 2013. So, who should play Viper, any thoughts?