The lovely Juilliard-trained actress, Jessica Chastain has been offered a lead role in the big-screen adaptation of Marcus Sakey's novel 'Good People'.
Chastain would star as Anna Reed opposite James Franco, who will star as her husband Tom in  Henrik Genz's feature adaptation of the best selling novel by Marcus Sakey.
Danish director Genz (The Killing TV series) will helm the film based on Kelly Masterson's script. Ben Forkner is producing along with Tobey Maguire, Eric Kanzler, Thomas Gammeltoft, Mark Gill and Ed Cathell.
The story follows a couple (Chastain and Franco) in their 30s in severe debt,
who finds the tenant in their downstairs apartment has died and left a stack of cash.' The obligatory moral-crisis element to the plot synopsis reads as follows: 'If they take the money, all of their problems will be solved. But that's when bad things start happening to good people.'
The Golden Globe-nominated actress is currently making her Broadway debut in the role of Catherine, plain-Jane daughter of wealthy widowed medic Dr. Austin Sloper (David Strathairn) in a new revival of The Heiress.
The Zero Dark Thirty star's upcoming films include The Disappearance of Eleanor Rigby opposite James McAvoy that will actually be two feature-length films, The Disappearance of Eleanor Rigby: Hers and The Disappearance of Eleanor Rigby: His.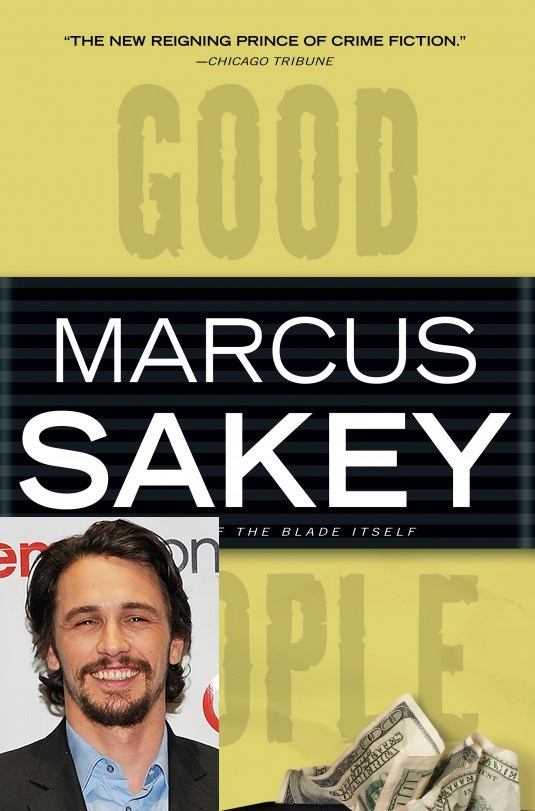 Source: The Wrap