Movie News
Jim Caviezel Joins Stallone and Schwarzenegger in THE TOMB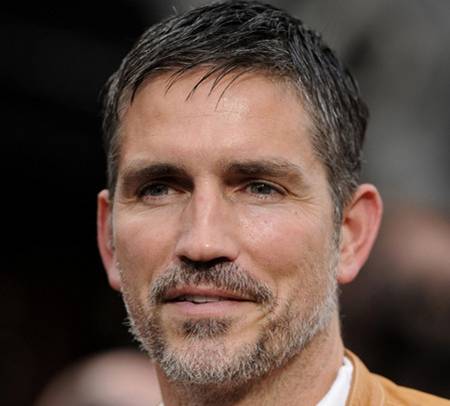 Okay, it's not a long story: Jim Caviezel (The Passion of The Christ) has joined Sylvester Stallone and Arnold Schwarzenegger in the Mikael Hafstrom-directed Sly/Arnie action vehicle The Tomb.
The Tomb follows Ray Breslin (Stallone), a security expert who has analyzed every high security prison and has gained a vast array of survival skills. But all Ray's skills and knowledge are about to be put to work in the most challenging test he's ever faced: escaping from the master prison of his own design.
Schwarzenegger, in the role of Church, plays a complex inmate with multiple shades of grey. He's the guy who fights to keep the prisoners from losing their humanity in their darkest hour as they struggle together to stay alive.
Caviezel has pretty much dropped off the radar, playing in a bunch of movies you didn't see, including Bobby Jones: Stroke of Genius, Unknown and The Stoning of Soraya M. and lately as the star of the series 'Person of Interest.'
Producer Mark Canton revealed on the 'The Matthew Aaron Show' that Caviezel will be playing the role of the Warden of the prison in which Schwarzenegger and Stallone attempt to escape from. The film starts shooting this spring for a likely 2013 release.
Check out the Aaron Show's segment:
[youtube]http://www.youtube.com/watch?v=8XNqTkBRH8g[/youtube]
Mark Canton Talks The Tomb