Movie News
Joaquin Phoenix as Hulk in The Avengers?
We all remmember that "retired" handsome "rapper,"
Joaquin Phoenix
, right? Yeah, he's that two-time Oscar nominated actor as well!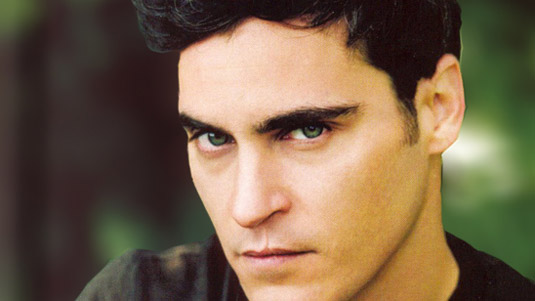 Now there's a rumor he's back and that he has been offered the part of the Hulk in Marvel's forthcoming superhero project
The Avengers
. Shocked? Well, at least you must admit that it is kind of strange to see guy like Phoenix in the role previously played by
Edward Norton
… So, Edward Norton was all set to reprise the role of Bruce Banner a.k.a The Hulk, but then we heard he would not be back for the new film due not to monetary factors, but, as Marvel Studios president Kevin Fiege explained: "The company wants an actor who embodies the creativity and collaborative spirit of our other talented cast members." However, Norton's agent called his comments "unprofessional, disingenuous and clearly defamatory." And now, we have tones of reports with news that Marvel has offered this role to Joaquin Phoenix, although there's still nothing official about that. We all remember him from titles like
8MM, Gladiator
, and
Buffalo Soldiers
, but we also know Phoenix hasn't appeared in a movie since Two Lovers. One thing is for sure, becoming the new Hulk will be a big way for him to return to acting and give Marvel a reason to make
The Incredible Hulk
sequel. But, let's wait and see what happens… Let us also remind you that the
Joss Whedon
-directed
The Avengers
will open on May 4, 2012 and bring together
Robert Downey Jr
's Iron Man,
Chris Hemsworth
's Thor,
Chris Evans
' Captain America,
Samuel L. Jackson
as Nick Fury,
Scarlett Johansson
as Black Widow and
Jeremy Renner
as Hawkeye.