Movie News
Joel Edgerton Locs, Jessica Chastain in Talks for Bin Laden Film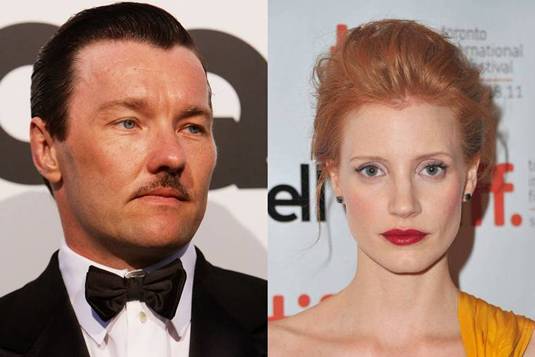 While the Republicans are calling for an investigation into whether the Obama administration granted Sony Pictures high-level access for a film on the mission that killed Osama bin Laden, The Warrior thesp Joel Edgerton has officially signed on to star in the pic.
His name has been attached back in May, but the script was unfinished and it appeared that Edgerton's schedule would clash with shooting and he had been replaced by  Aussie thesp Jason Clarke in the lead role. But Edgerton passed on the 300 prequel and joins Clarke as the only official cast member.
Furthermore, Jessica Chastain, Mark Strong and Edgar Ramirez are circling to join the previously discussed ensemble cast of Tom Hardy (Edgerton's Warrior costar), Chris Pratt, Idris Elba, Nina Arianda and Jennifer Ehle, or will likely replace some of them.
Full casting should be confirmed soon as the targeted release date is still of December 19th, 2012.
Story deals with the Navy Seal team that tracked and eventually took down Osama Bin Laden. Mark Boal and Kathryn Bigelow, Oscar-winning The Hurt Locker tandem, will also produce along with Ellison, Greg Shapiro and Ted Schipper.
Prior to Lionsgate's Warrior, Edgerton has been cast in leading roles in Universal's The Bourne Legacy and Snow White and the Huntsman before joining The Great Gatsby, also releasing in December.
The possibility of Chastain joining the Bin Laden film has cast doubt on whether she will star in Tom Cruise's Oblivion, which shoots in March.
As for Strong, he just appeared in Tinker Tailor Soldier Spy and the upcoming John Carter while Ramirez is best known for his starring turn in Carlos and The Bourne Ultimatum and next stars in Wrath of the Titans.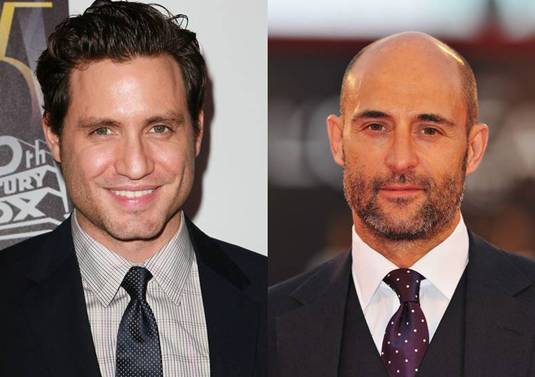 Edgar Ramirez – Mark Strong