Movie News
Johnny Depp to Replace Robert Downey Jr. In Oz, the Great and Powerful
It looks that Robert Downey Jr. is not as great and powerful as we all thought, since we just had a chance to hear that he's fallen out of the upcoming Disney's prequel-ish take on the Wizard of Oz tale, titled Oz, the Great and Powerful.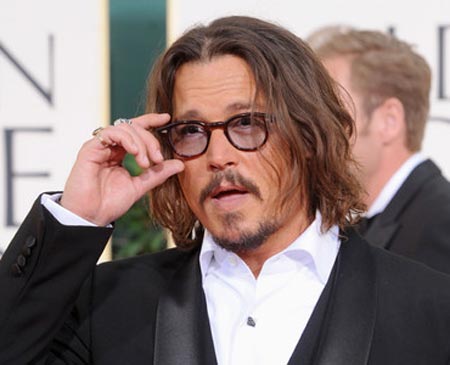 But don't feel sad about this, because another name now is in the game, Johnny Depp!
Depp's a busy man, he already has one project starting production later this year, Tim Burton's adaptation of Dark Shadows and another in development, The Lone Ranger, directed by Gore Verbinski and also being handled by Disney.
On the other hand, we have no idea what's the reason of Downey's departure.
In the meantime, the studio has put "Oz" on top of their priority and hopes to start production in the second half of the year.
Mitchell Kapner has written the script for the movie, but it is reported to be rewritten.
Sam Raimi is on board to direct the action adventure flick.
And, just in case anyone out there is interested in more movie details, here's a little help:
"The Wizard, a snake-oil salesman posing as a magician, enters Oz via a hot-air balloon, which he uses to escape an angry husband who has found out that Oz slept with his wife.
There, Oz, a fast-talking huckster who wears a velveteen frock coat, falls in love with Glinda (the Good Witch), and the two combine forces to fight the evil witches Evanora and Theodora.
Theodora starts out as a good witch, but after Oz jilts her sexual advances, Evanora, the truly evil witch, convinces Theodora to become an evil witch with her and help her to rule all of Oz."
We'll keep an eye on this one, as well, make sure you stay tuned!