Movie News
Johnny Depp To Replace Worthington In "The Tourist"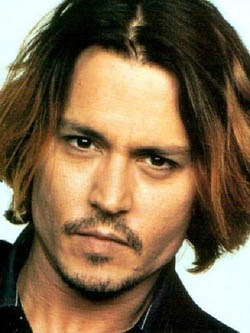 Sam Worthington and director Florian von Donnersmark have left the film "The Tourist," and there are already some top names in line to replace them.
It was reported that Johnny Depp was in negotiations to replace Worthington, while director Alfonso Cuaron is in talks to replace von Donnersmarck.
Depp was brought into the mix by Graham King, with whom he has a close relationship, most recently collaborating on "The Rum Diary" and the Gore Verbinski-directed animated pic "Rango."
This isn't the first time "The Tourist" has seen cast and crew replacements.
Tom Cruise was originally set to star alongside Charlize Theron with Bharat Nalluri to direct.
Angelina Jolie, who took over for Theron, is still attached to star.
The film centers on a female Interpol agent who manages to ensnare an American tourist in Paris to help her track down an elusive criminal, who was also her former lover.
The movie will begin production early next year.