Movie News
Jonny Lee Miller Joins Dark Shadows – Filming Starts this Week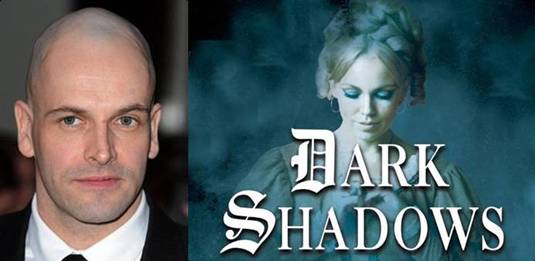 A marathon runner who ran the 2010 New York Marathon, aka Angelina Jolie's ex-husband has joined the ranks of the Dark Shadows cast in the form of Jonny Lee Miller.
Creator Dan Curtis had a dream in 1965 of a peculiar young woman who was on a train. The next day Curtis told his wife of the dream and pitched TV show idea to ABC. Network officials greenlight production. The rest is history. Dark Shadows is a gothic soap opera that originally aired on the ABC TV network, from June 27, 1966. The show became hugely popular when vampire Barnabas Collins (Jonathan Frid) appeared a year into its initial run.
In Tim Burton's new feature adaptation the lead will take his Charlie and the Chocolate Factory and Alice in Wonderland megastar Johnny Depp. Perfect Sense Eva Green will play a witch Angelique Bouchard; Michelle Pfeiffer is going to be matriarch Elizabeth Collins Stoddard, while psychiatrist, Dr. Julia Hoffman will be portrayed by Helena Bonham Carter.
Jonny Lee Miller will play Roger Collins, the no-good brother of Collins family matriarch Elizabeth—a role that Michael Sheen was in discussions for.
Besides aforementioned, Miller is best know for his roles in the 1996 films Trainspotting and Hackers. At present he had a featured role on the series Dexter and he is set to star in Danny Boyle's stage version of Frankenstein.
Warner Bros. has announced that principal photography has begun in the U.K. this week and will release the film on May 11th, 2012.
Here's the link for a WB press release/synopsis.
Check out images of Barnabas from ancient Dark Shadows series below and follow us on Twitter.
[youtube]http://www.youtube.com/watch?v=ZAtR_LxL–4[/youtube]
Memory (Barnabas/Josette/Maggie)