Movie News
Joseph Gordon-Levitt Officially Out Of Quentin Tarantino's DJANGO UNCHAINED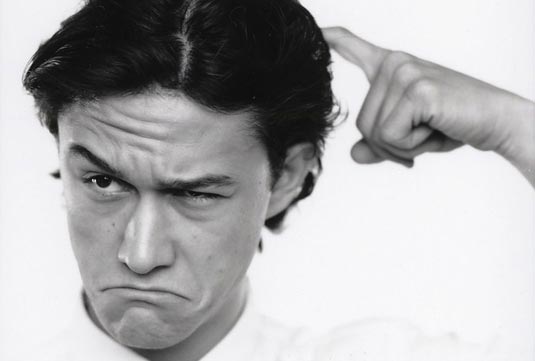 I'm going to cry now! Sorry guys, but this one is really bad news and it's official.
Joseph Gordon-Levitt will not star in Quentin Tarantino's Django Unchained. He told MTV that he was unable to fit the movie into his busy schedule.
Yes, the rest of cast is great but who will and who can be acceptable replace for him? I have no idea and I don't want to think about that right now.
So, Gordon-Levitt is currently busy with his directorial debut titled Don Jon's Addiction and we'll see him in The Dark Knight Rises, Looper, Premium Rush and Lincoln this year. I'm sure you all want more from him as I do.
Ok, he would have had a small role in Django but…oh, shit!
As I already said, Django Unchained has some awesome cast on board.
First, we have Jamie Foxx as a titular Django, an escaped slave who goes to rescue his wife, played by Kerry Washington, from a sadistic plantation owner aka Leonardo DiCaprio. Of course, he's not alone in his mission because we have Christoph Waltz as a bounty hunter who is on board to help Django.
But that's not all, because the rest of the cast includes Samuel L. Jackson, Kurt Russell, M.C. Gainey, Dennis Christopher, Gerald McRaney, Laura Cayouette, Don Johnson, Tom Savini and Sacha Baron Cohen.
Django Unchained is set to open on December 25th, 2012 and as usual we'll keep an eye on it so stay tuned!