Movie News
Joss Whedon's S.H.I.E.L.D. TV Series Gets Another Agent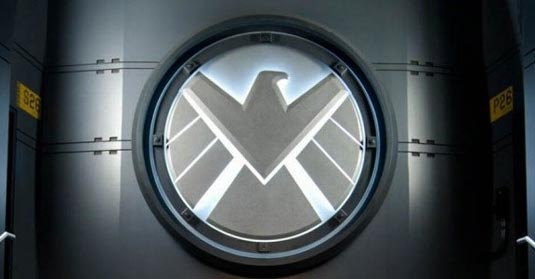 Joss Whedon
's latest TV project,
S.H.I.E.L.D.
, is slowly moving forward and as this much-anticipated adaptation makes its slow trudge to the small screen, we can report that this week, a new agent jumps on board in the form of
Brett Dalton
. Who's that, you might ask? I'm not really sure as well, but apparently he's done some not-so-noticed work around the TV scene (he's been in Blue Bloods and Army Wives, apparently — I say "apparently" because I've never seen a single second of neither), but I'm guessing his face will get a bit more familiar once S.H.I.E.L.D. starts. But who will he be playing? Well, Agent Grant, of course, who is, according to the people that know these sorts of things better than me: … one of  S.H.I.E.L.D.'s highly-skilled rising stars. He's deadly, precise, and cool under fire — but not so great with the people skills. Not that he'd need them, knowing how 'everything can be solved with fitting levels of violence', heheh. Dalton/Grant will be teaming up with Agent Melinda (
Ming-Na
), Agent Gemma Simmons (
Elizabeth Henstridge
), Agent Leo Fitz (
Iain De Caestecker
) and Agent Coulson (
Clark Gregg
) to form the bulk of the S.H.I.E.L.D. crew. Anything else you want to reveal to us, Joss? Come on, you can tell us. Like, now. Ok, today? Maybe tomorrow? PLEASE?