Movie Photos
Justin Timberlake In David Fincher's "The Social Network" First Look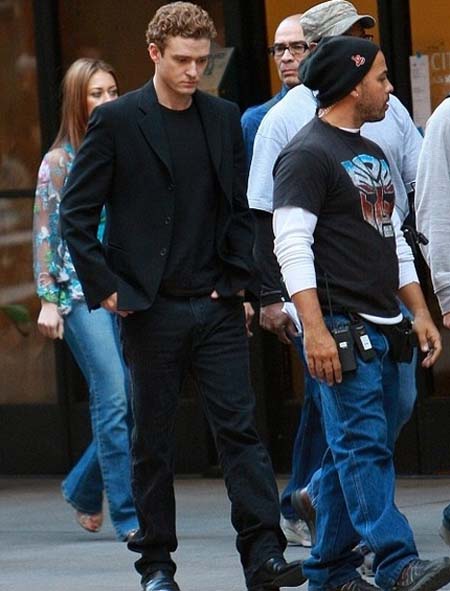 The first set photos of Justin Timberlake in David Fincher-directed Facebook movie called "The Social Network" have been revealed. Check out the photos below. Fincher is directing from a screenplay by Aaron Sorkin and the film is based on the Ben Mezrich book "The Accidental Billionaires: The Founding of Facebook A Tale of Sex, Money, Genius and Betrayal." The film will focus on the evolution of Facebook from its 2004 creation on the Harvard dorm where Mark Zuckerberg and his roommates created the immensely-popular social networking website with more than 200 million members.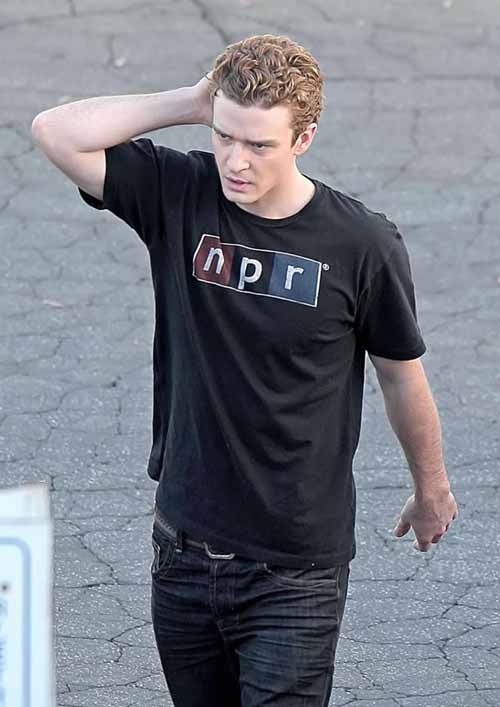 Justin Timberlake | The Social Network

Jesse Eisenberg will play Facebook CEO Mark Zuckerberg, Timberlake will play Sean Parker, the Napster co-founder who became Facebook's founding president and Andrew Garfield will play Eduardo Saverin, the Facebook co-founder who fell out with Zuckerberg over money. Here's the summary of Mezrich's book "The Accidental Billionaires": Eduardo Saverin and Mark Zuckerberg were Harvard undergraduates and best friends–outsiders at a school filled with polished prep-school grads and long-time legacies. They shared both academic brilliance in math and a geeky awkwardness with women.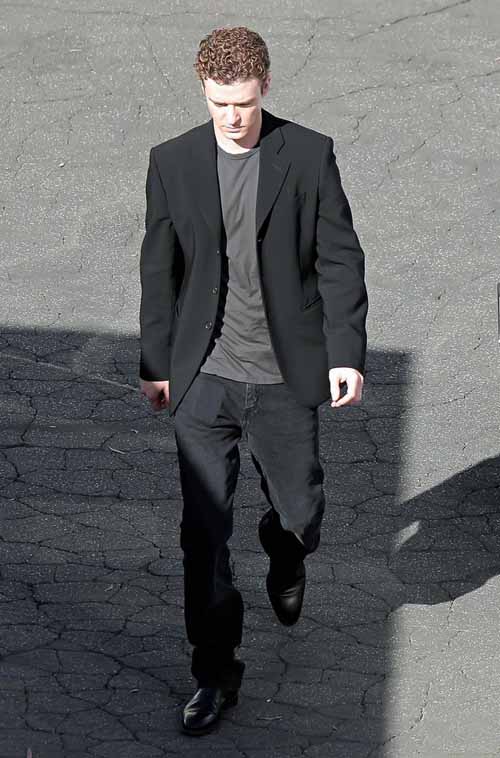 Justin Timberlake | The Social Network

Eduardo figured their ticket to social acceptance–and sexual success–was getting invited to join one of the university's Final Clubs, a constellation of elite societies that had groomed generations of the most powerful men in the world and ranked on top of the inflexible hierarchy at Harvard. Mark, with less of an interest in what the campus alpha males thought of him, happened to be a computer genius of the first order. Which he used to find a more direct route to social stardom: one lonely night, Mark hacked into the university's computer system, creating a ratable database of all the female students on campus–and subsequently crashing the university's servers and nearly getting himself kicked out of school. In that moment, in his Harvard dorm room, the framework for Facebook was born…full summary