Movie News
"Twilight: Breaking Dawn" To Be Split Into Two Movies?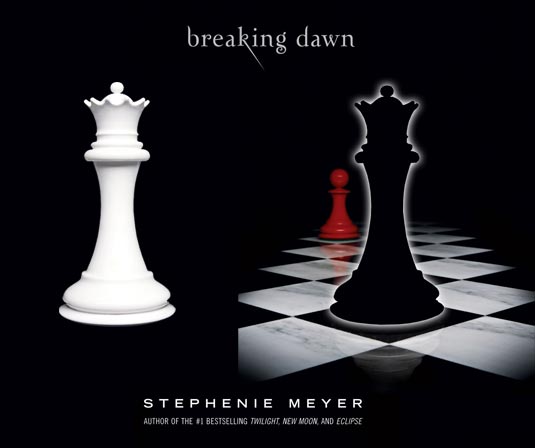 "
New Moon
" has made so far $481 million worldwide. The third installment, "
Eclipse
," nearly done is set to hit theaters next summer, on June 30th, 2010. There's no release date been set for "
Breaking Dawn
" as of yet but there's a rumor that studio Summit Entertainment is considering splitting the fourth and last installment of the franchise into two movies. This means reopening negotiations and securing approval from the author,
Stephanie Meyer
. It also means making new deals with a principal cast,
Robert Pattinson, Kristen Stewart
and
Taylor Lautner
, that is only locked up for four films. Sources are saying that
Melissa Rosenberg
will write the scripts after writing the first three. Summit wants
Chris Weitz
desperately to work on "Breaking Dawn" so he will probably postpone his next "The Gardener" (also at Summit). Weitz directed "New Moon" but not the third installment, "Eclipse" which went to
David Slade
.