Movie News
Keanu Reeves' Directorial Debut MAN OF TAI CHI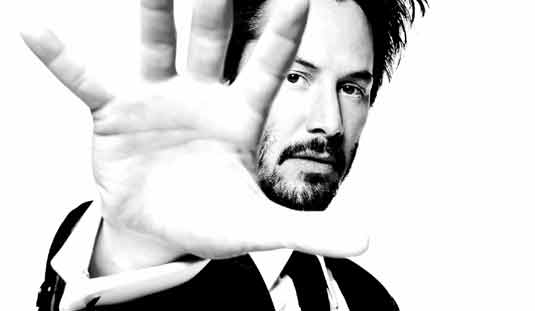 "Good story, good plot – but let's get some good kung fu going!" That's exactly what Keanu Reeves said about the whole thing a few months ago, but now it looks that he was quite serious!
According to the latest reports, Village Roadshow, China Film and Wanda Group are indeed teaming to finance the $25 million Keanu Reeves directed project Man of Tai Chi.
At this moment we know that the story will be set in the modern day, but pay homage to kung fu films of the past. Or, as Reeves previously explained:
"We want to do it in Chinese and English, do it as kind of a co-production with CFG perhaps, which is a Chinese film group, kind of a studio. It's tricky. There's 18 fights. We've timed it out. It's about 40 minutes of fighting."
Of course, the plot details are still secret, but we do know that Reeves and Tiger Hu Chen will star in the film which will begin production next year.
After all, Reeves already revealed that he would play the villain, so we're interested! What about you guys?