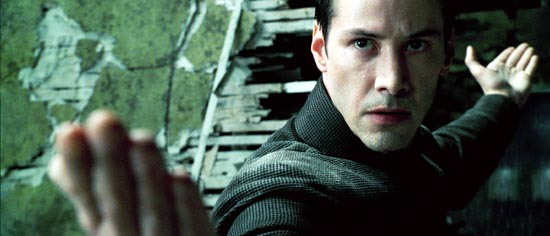 Keanu Reeves has signed to star in Universal Pictures period film "47 Ronin," which is based on the true tale of a band of samurai swordsmen who avenged the death of their master in 18th century Japan.
Reeves will play one of the swordsmen; the group and their master are revered in Japan for their revenge attack on December 14, 1702.
Chris Morgan, who co-wrote "Wanted" and penned the upcoming "Fast and Furious" for Universal, is writing the script.
The film will tell a stylized version of the story, mixing fantasy elements of the sort seen in "The Lord of the Rings" films, with gritty battle scenes akin to those in films such as Gladiator.
Keanu Reeves's new movie, a remake of "The Day The Earth Stood Still," is released on December 12.