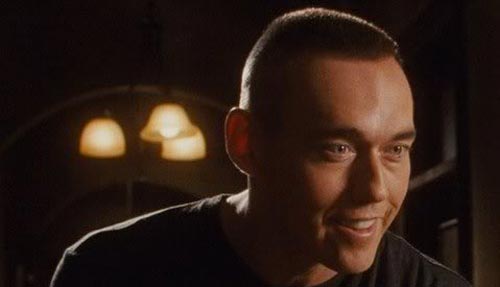 David Cronenberg's upcoming Cosmopolis, project that is, as you already know, based on Don DeLillo tome of the same name, is definitely getting bigger.
According to the latest reports, Kevin Durand is in final negotiations to join the cast that already includes Robert Pattinson, Samantha Morton, Juliette Binoche, Jay Baruchel, Paul Giamatti, Mathieu Amalric and Sarah Gadon. Thanks to Variety, we now know that Durand will play Pattinson's chief security officer.
Cosmopolis follows Eric Packer (Pattinson), a 28-year-old multi-billionaire finance guru who drives around Manhattan in a high-tech, pimped out limo in order to get a haircut, with many interruptions along the way.
Set within a 24-hour period, most of the novel takes place in his limousine and we assume the film will do the same. During his day, Packer loses millions of dollars for his clients by telling them to bet against the yen, and then is stalked by two men seemingly seeking revenge. Obsessed with sex, Packer spends the day cheating on his wife (Gadon) and trying to outwit the men that are after him (Giamatti).
Filming on Cosmopolis is expected to get underway in May.