Movie News
Bradley Cooper in Early Talks to Play in The Crow Remake Directed by J.C.Fresnadillo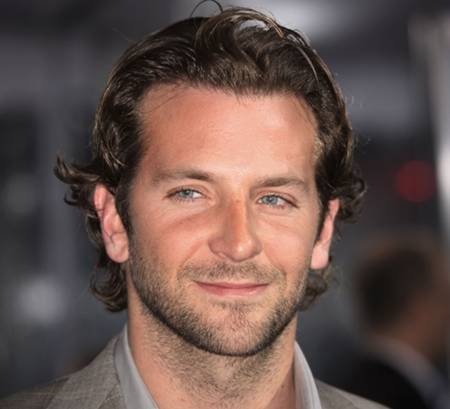 Bradley Cooper is in early negotiations to play the lead role in remake of The Crow.
Last week was officially announced that Juan Carlos Fresnadillo (28 Weeks Later, Intruders – hits the theaters 7.Oct) has closed a deal to direct a re-invention of the 1994 smash hit flick centered on the comic book series and comic strip by James O'Barr. Relativity and Pressman will be joining with Spain-based Apaches Entertainment on the production which is targeted to start in autumn 2011.
The Crow adaptation will be a reboot of the iconic cult character, which's resurrected as the Crow to avenge his wife's murder so he can reunite with her in the future, as first envisioned by graphic novelist James O'Barr.
Cooper will play Eric Draven, a rock musician who is murdered while trying to save his fiancée from attackers. After Draven's resurrected by supernatural forces he seeks revenge. The role was originally played by Brandon Lee who was killed by a freak mistake during production in 1993.
Relativity would not approve the talks but sources say Cooper is eager to board the project.
In a meanwhile, Relativity's Tucker Tooley (The Fighter) who will serve as exec producer, commended Fresnadillo:
Juan Carlos Fresnadillo is an incredibly talented and imaginative filmmaker. We are thrilled to have him at the helm and are excited to work with both Pressman and Apaches on what we all believe will be a compelling and innovative reimagining of The Crow."
Producer Edward R. Pressman added in the same way,
The original Crow was groundbreaking cinema; its gothic visual and musical ideas influenced a generation and cinema itself. With Juan Carlos, we have every confidence that his new Crow will have a similar impact on the contemporary audience."
As`for Cooper, he is currently in theaters in Relativity's hit thriller Limitless, and appears in The Hangover Part II, which opens May 26.
What's your opinion of Cooper being cast in The Crow?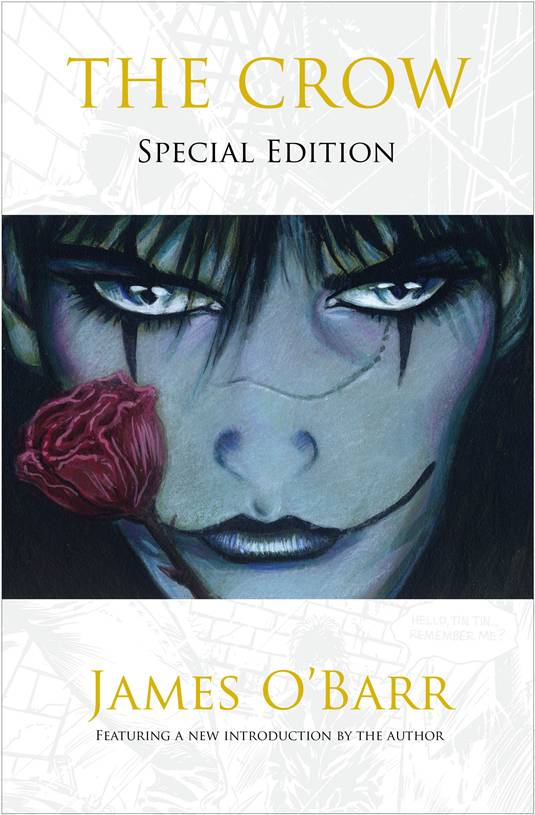 The Crow, Cover