Movie News
Kevin Hart Joins ABOUT LAST NIGHT… Remake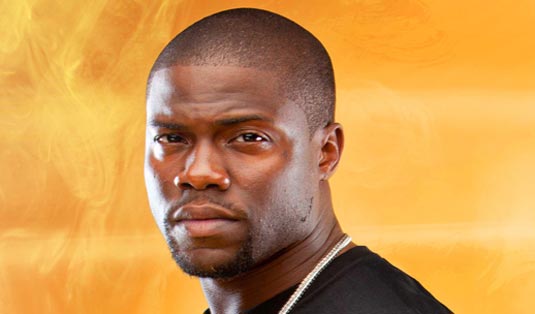 Another remake is here. Remember that 1986 movie About Last Night… with Demi Moore and Rob Lowe? Well, get ready for a reboot, and don't blame us for this news – blame the folks from Screen Gems who decided to revive another nightmare from the '80's…
Anyway, we're not here to complain about this remake, we just want to inform you that Kevin Hart is officially on board to star in the whole thing!
The remake is still without a director, but we do know that Leslye Headland is behind the script.
I'm not sure what will be different this time, we all know that Ed Zwick's original comedy was adapted from David Mamet's play Sexual Perversity In Chicago, and that it followed a couple who meet in the 80's and, despite pressure from their best friends fall for each other and try to make it work.
As for Kevin Hart, he is apparently on board to play one of the above mentioned friends, character named Bernie, originally played by Jim Belushi.
I have nothing against Hart's involvement in this remake, although I have the same old feeling again – completely unnecessary project.
What about you?