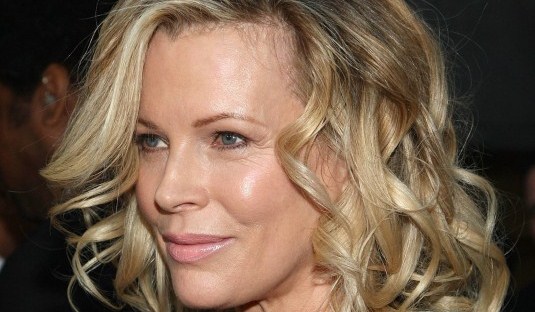 Three key storylines, three different cities. Familiar with that description, or what? Few days ago we shared some interesting plot details about Paul Haggis' new drama titled Third Person, and today we have a little casting update. According to the latest reports, Kim Basinger (we all know who she is, right?) will join the previously announced cast which, let me also add, looks great at this moment! So far we have Liam Neeson, Mila Kunis, Adrien Brody, James Franco and Olivia Wilde all set to star in the movie which is already being described as a global romantic drama that will follow three love stories set in New York, Paris and Rome. Let's not repeat the whole plot, and center just on this latest addition – (still) lovely Basinger, who comes on board to star as the wife of Neeson's character. In case you already forgot, that's the first story from that synopsis part which goes like this:
Michael, a writer who recently left his wife, receives a visit from his lover Anna. The story explores their very complicated on/off relationship due to her inability to commit because of a terrible secret.
Life can change at the turn of a page – that's currently the logline of Third Person movie. Sounds promising?