Movie News
Kristen Stewart Offered AKIRA Female Lead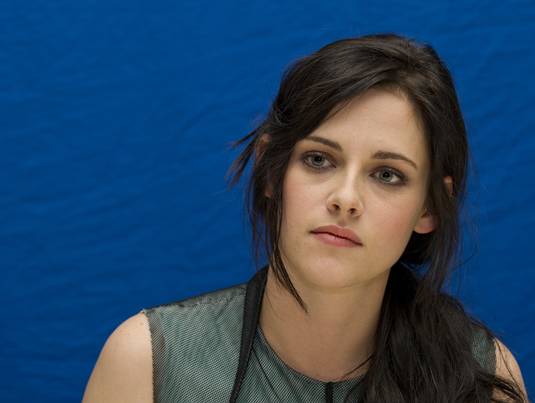 The lead female role of Kei already offered to Keira Knightley has now been offered to The Twilight Saga star
Kristen Stewart
in
Jaume Collet-Sera
's live-action adaptation of Katsuhiro Otomo's
Akira
manga. Up to now the only official cast member of the movie is
Garrett Hedlund
(Tron: Legacy), who will star as Kaneda in the futuristic actioner. The Kei character is the love interest for Kaneda, 'a member of a biker gang in a 2019 cyberpunk dystopia.' Kei, a young revolutionary whom Kaneda meets, is a powerful medium who cannot use psychic powers of her own, but can channel the powers of others through her body. She is taken in by Lady Miyako and plays a critical role in the final battle. Stewart, who just recently worked with Hedlund on the equally controversial, the upcoming Walter Salles adaptation of Jack Kerouac's cult classic novel On the Road, currently filming next summer's fantasy epic Snow White and the Huntsman.
Gary Oldman
and
Helena Bonham Carter
have also been approached for the roles of The Colonel and Lady Miyako, while Keira Knightley has passed on the role. In the meantime, Akira eyes
Ezra Miller
and
Alden Ehrenreich
for the co-star role of Tetsuo in the film. The
Steve Kloves
-scribed adaptation that will reportedly relocate the action from Neo-Tokyo to New Manhattan is scheduled to shoot in early 2012.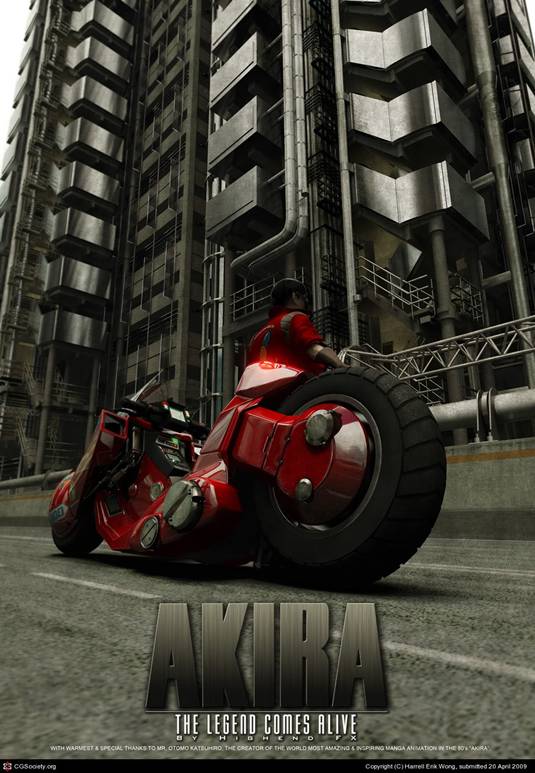 Akira – Poster Newedit