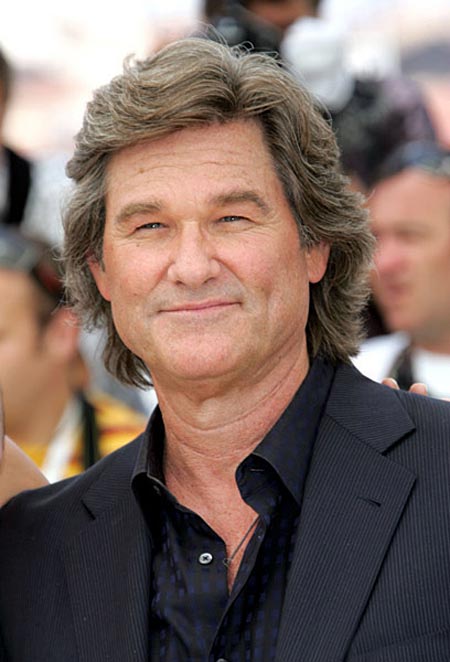 Media 8 Entertainment, a leading film entertainment company engaged in the production, financing, acquisition, and worldwide licensing of theatrical feature films, and producer of Academy Award winner Monster, announced today that Kurt Russell is attached to play the lead in Undying (formerly known as Reaper), a supernatural thriller written by Gary Whitta (writer of Warner Bros' recent hit film Book of Eli). Media 8 Entertainment is producing and financing the film, and also handling worldwide sales and is bringing the project to buyers at the Cannes Market.
"We needed the right actor to bring this material to the screen, and Kurt Russell is perfect for this role," said Stewart Hall. "Kurt is one of Hollywood's most iconic leading men – from his work starring in legendary films like Escape From New York, Stargate, and Big Trouble in Little China, he is truly one of the few actors who audiences continually embrace as a real hero."
Undying tells the story of Virgil Lone, a private investigator who finds himself recruited by the darkly beautiful and mysterious Delia. As he begins to work for Delia, Virgil finds himself suddenly immersed in a surreal underworld, one where the boundaries of life and death – as well as right and wrong – are completely blurred. Production is set to begin on the film, which is a stylish neo-noir in the vein of Blade Runner and Seven, in fall 2010.