Movie News
Lee Pace Cast as Villain in GUARDIANS OF GALAXY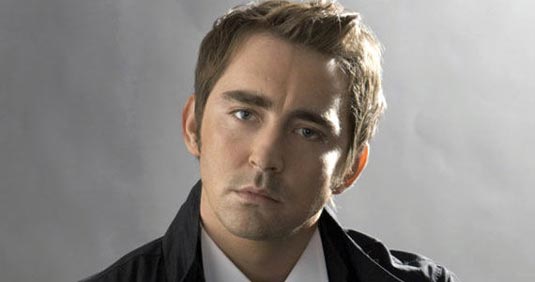 With production set to start in June for an August 1st, 2014 release, the science-fiction adventure known as
Guardians of the Galaxy
has found an actor to play the as-of-yet unknown villain, and he is none other than
Lee Pace
. Yeah, THAT Pace, one of those who were in the running to star in Guardians of the Galaxy as Peter Quill. Thw role ended up going to
Chris Pratt
, but apparently director
James Gunn
and Marvel Studios liked Pace well enough, as
TheWRAP
reports that he's in final negotiations to portray mysterious antagonist. I doubt he'd play Thanos, revealed to be pulling Loki's strings in the mid-credits tag on The Avengers – he is expected to be involved in this movie, but it's likely that Marvel is holding Thanos back to do battle with the Assemble in The Avengers 2, in summer of 2015. Some sites have suggested that Guardians of the Galaxy could feature The Collector or The Controller as the main villain, allowing this film to set up Thanos for that sequel. Collector, also known as Taneleer Tivan, is an alien attempting to amass a huge museum of species to be spared from destruction by Thanos, while Controller is a frequent Thanos henchman with an armored exoskeleton and mind-control abilities. He joins Pratt set to play Peter Quill aka Star-Lord, the leader of the Guardians,
Zoe Saldana
who will play female lead Gamora, with MMA star
Dave Bautista
as Drax the Destroyer. Voices for Rocket Raccoon and Groot the sentient tree have yet to be revealed, but we do know that
Michael Rooker
is playing Yondu, so stay tuned for more news!